INNOVATING SINCE 1923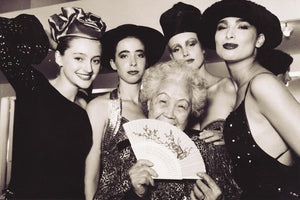 The Founder
In 1928, Miss Gladys Sym Choon became the first woman to incorporate a business in South Australia. At 16 years of age Gladys Sym Choon opened her mini emporium, adjacent to the Adelaide Fruit and Produce Market.
Doing It With Love ❤
63 years later the store was taken over by Joff Chappel and his partner, fashion designer Razak. Retaining its original vitriolite and chrome façade, the store is now an icon for generations of Adelaide's shopping cognoscenti.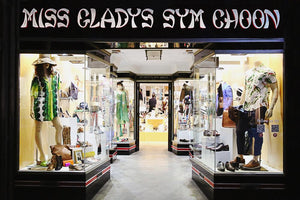 The Adelaide Fashion Icon
The ongoing commitment to innovation and good design has seen many of Australia's "about to be famous" young designers launch their careers in Adelaide's Sym Choon.
#missgladyssymchoon to share with us